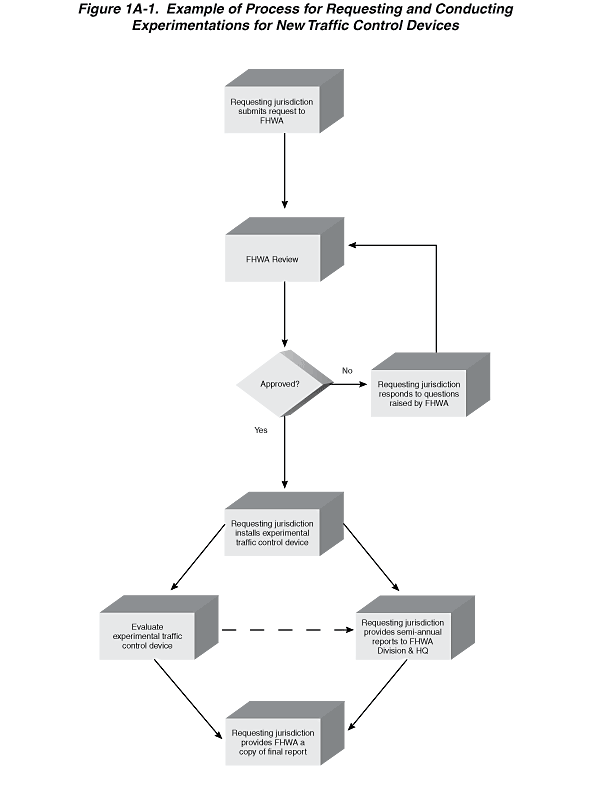 Figure 1A-1. Example of Process for Requesting and Conducting Experimentations for New Traffic Control Devices
This figure shows an example of the process for requesting and conducting experimentation for new traffic control devices. This process is shown as a flow chart.
The requesting jurisdiction submits a request to FHWA. The request then is reviewed by FHWA. If it is not approved, the requesting jurisdiction responds to FHWA's questions and it is again reviewed by FHWA. When it is approved, the requesting jurisdiction installs the experimental traffic control devices.
The jurisdiction evaluates the devices and provides FHWA with a copy of its final report. The jurisdiction also provides semi-annual reports to the FHWA Division and Headquarters.